Non-Toxic, Wholesome Living
We are becoming more and more aware of the harmful contaminates that our bodies are being exposed to everyday. At Good Stewards, we have carefully selected and partnered with a line of non toxic products that our family uses and believes in. From what goes on your body to what goes in your body, we provide these healthy alternatives so that you can worry less and live better!
Your One-Stop Shop to Clean Living Products
Get $10 Off Promo Code Here!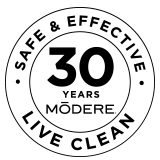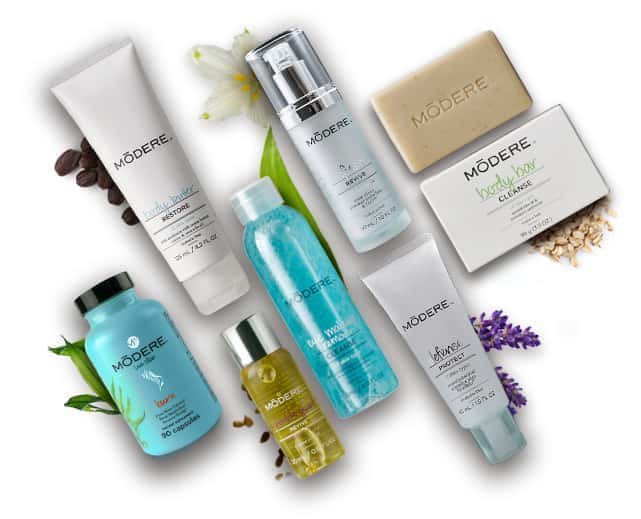 Good Stewards Magazine
Find Encouragement and support in Faith and Motherhood, so you can continue the important work of loving and raising your children in the Lord!